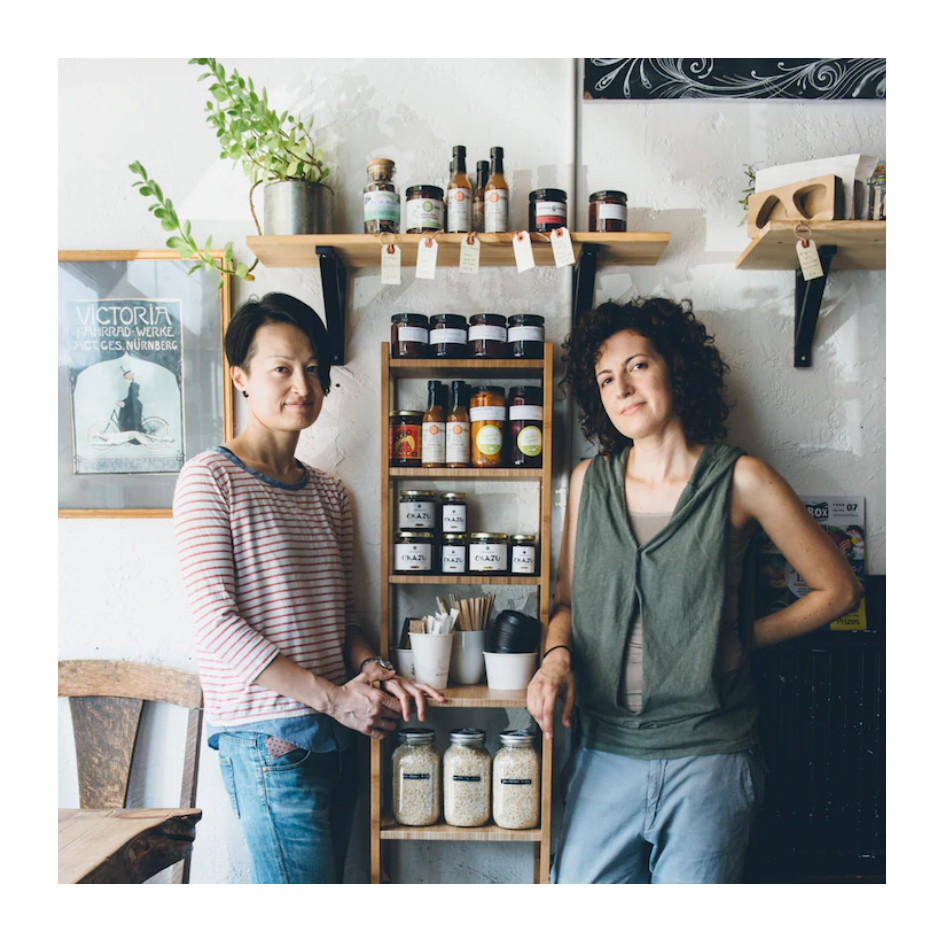 A CREATIVE JAPAN INSPIRED FOOD BRAND. HERITAGE INSPIRED AND DRIVEN TO INNOVATE.
Abokichi is dedicated to sharing the creativity which can emerge when different cultures interact. Abokichi means "Fortunate Avocado," a coinage from "abogado", a South American fruit which has found a place in cuisines all over the world, and "kichi" which means fortunate in Japanese, to express the blessing of the diversity of different cultures in the world.
MORE ABOUT US
Let customers speak for us
JAPAN INSPIRED. PLANT BASED. GOOD ON EVERYTHING.